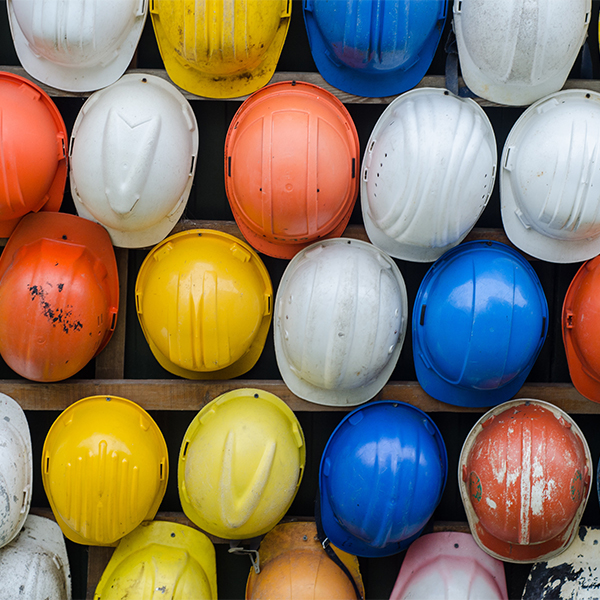 The technicians and staff at Crystal Valley Comfort are a dedicated group of individuals, working together as a team to ensure quality work and customer satisfaction.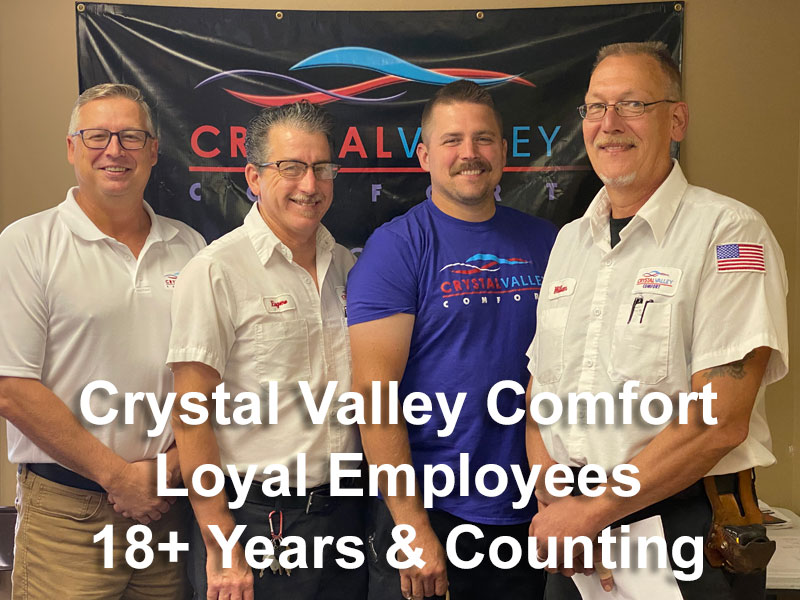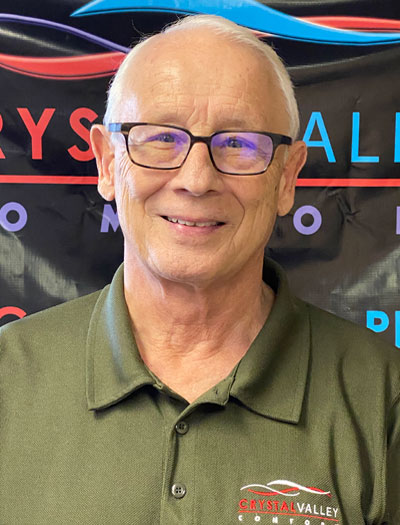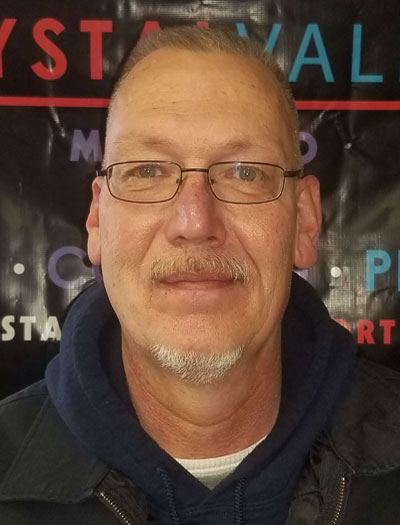 Bill
Project Manager
Bill served in United States Navy for 21 years. He has been Lead Installer for Crystal Valley 18 years and Project Manager 2 years. Hobbies include Camping, Fishing and Hiking.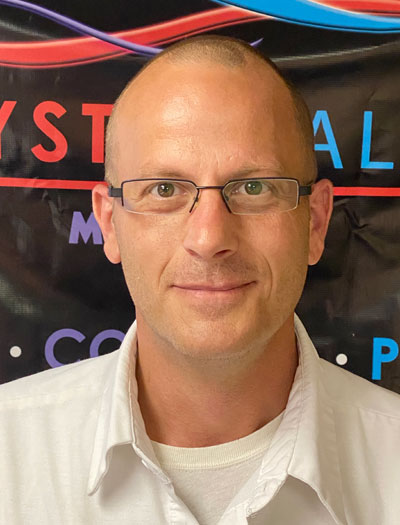 Sam
Service Manager
Hi, I'm Sam. I am the Service Manager of Crystal Valley Comfort. Between my formal education & field work I have over 25,000 hrs of experience in the HVAC industry. In my free time I enjoy woodworking, fishing, reading, and gardening. I am a husband, father, and grandfather. I look forward to serving you today and providing the best performance and comfort of your HVAC equipment as I can.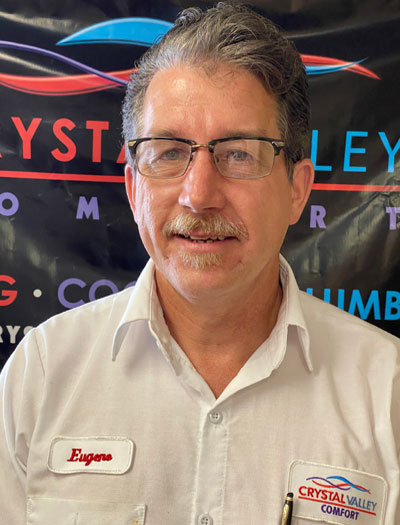 Eugene
Service Technician
Hello! My name is Eugene, I will be arriving at your home soon to service your HVAC system. I have 25 years of experience in the HVAC field and look forward to serving you.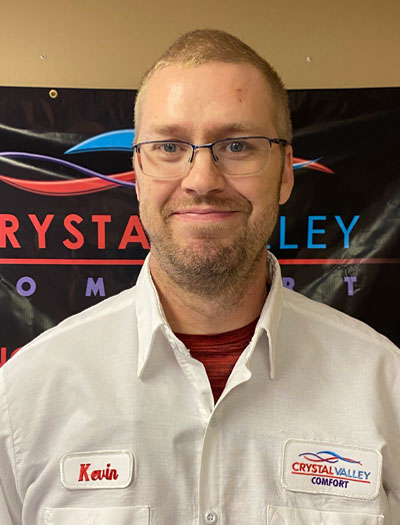 Kevin
Installer
Kevin has been with Crystal Valley since December of 2019, and he's been in the industry for 7 years. Kevin has been married for 16 years and is the father of three kids. Kevin is a 1998 graduate of Bethany Christian Schools. He is a member of Clinton Frame Church. In his spare time he enjoys the outdoors and home remodeling.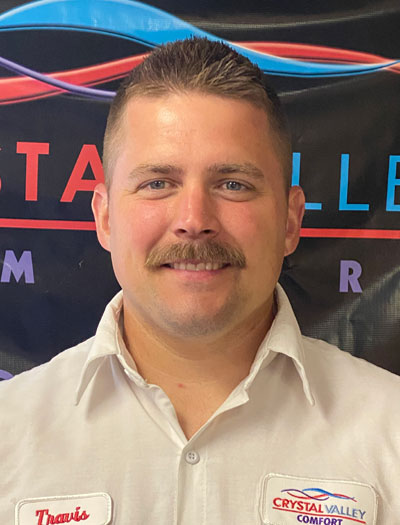 Travis
Installer
Travis has been with Crystal Valley for 18 years; he is married with 2 children. They enjoy 4 wheeling and some canoeing. His children love sports, soccer, baseball and swimming. Travis and his wife enjoy watching their children excel at what they love.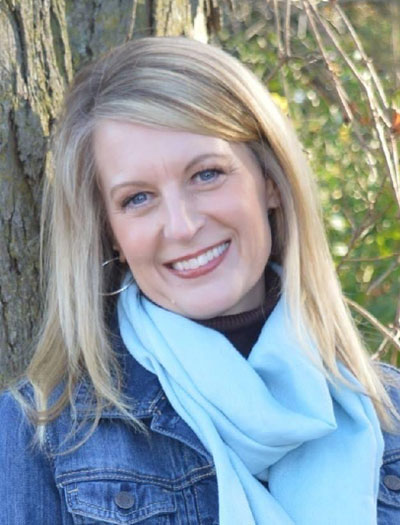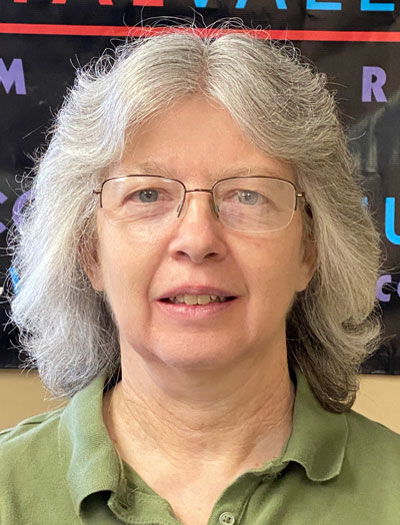 Gaye
Maintenance Coordinator