Dowagiac MI AC Installation | Trusted Cooling System Replacements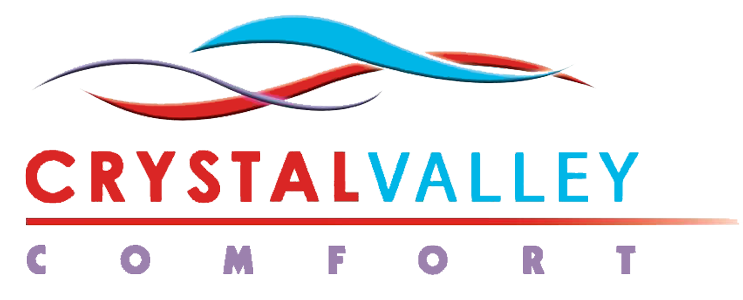 The hot summer weather can interfere with your indoor comfort in Michigan. The situation can worsen if you have not installed a cooling system in your home or if the existing AC system has some technical defects. Before the onset of the season, you should install a dependable cooling system or replace the existing one to avoid the inconveniences brought about by the hot weather. The cooling system will optimize the internal temperatures, giving you a conducive working environment, especially if you work remotely due to Covid 19 pandemic.
To reap your AC system's real benefits, you must ensure that the installations are done correctly and kept under regular maintenance. Assessing the installations' quality can be difficult, especially if you are not a skilled HVAC expert. However, you can always get quality installations and other HVAC services by outsourcing from us. Our HVAC specialists have the right mix of skill and experience to take our customer experience to another level. We have a solution to all your HVAC needs, whether you need to replace your old AC system or install an entirely new one. Our customers stick to us due to our unwavering commitment to meet their HVAC needs. You can also count on us for any HVAC services.
AIR CONDITIONER INSTALLS AND REPLACEMENTS YOU CAN TRUST
For installation, you need the assistance of a reputed company. Amateur HVAC service members won't be half as skilled, so there's no use taking any risk with such a considerable investment. Hire Crystal Valley Comfort, and experience our world-class services!
NEED YOUR AIR CONDITIONING INSTALLED OR REPLACED? CALL OUR TEAM!
We have a flexible 24/7 schedule to ensure our customer satisfaction. To add more, we attach a warranty cover to our products and services to back our integrity in service delivery. We are among the very few organizations that prioritize customer satisfaction. Call us today!