Goshen IN AC Installation | Trusted Cooling System Replacements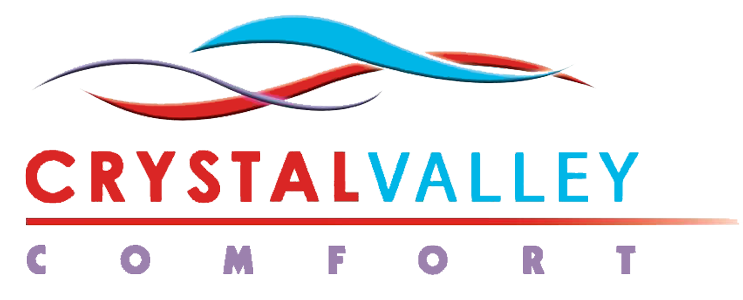 Our Work in Goshen -
115 Reviews
Reviews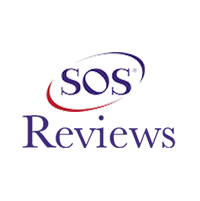 Kathy Harbaugh -
08/16/2021
Bristol
Thanks for the bag of candy! It was yummy good!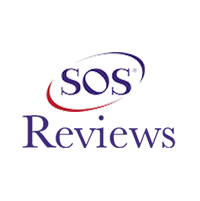 Jessica Elliott -
01/19/2021
Goshen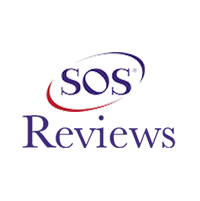 Carl Weaver -
04/30/2021
Goshen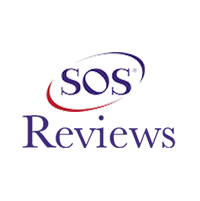 Terry Bley -
01/29/2021
Goshen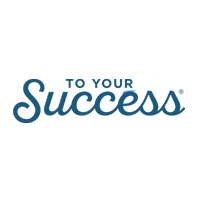 We have had your service as far back as 20+ years and don't have any reason to change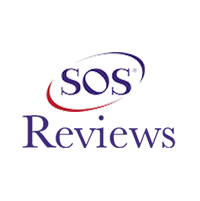 John Birkey -
08/11/2021
Goshen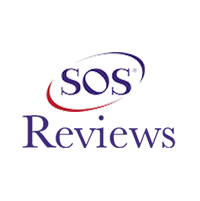 Andrea Thalheimer -
03/05/2021
Goshen
Thank God for Kevin discovering that the heat exchanger was cracked!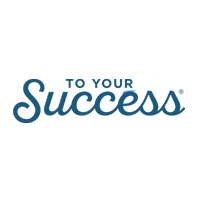 We have used Crystal Valley comfort for the past thirty-three years. We bought our first gas furnace and A/C from Crystal Valley and have been very sa...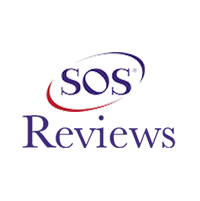 Bryce Schrock -
01/06/2021
Goshen
Nate did a very good job and was very personable. We very much appreciate the excellent service from Crystal Valley.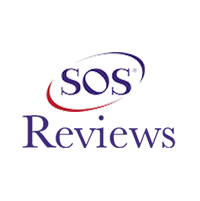 Jim Horn -
08/17/2021
Goshen
Samuel did a great job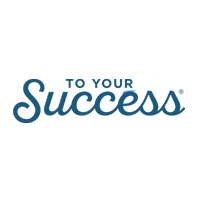 You are always very helpful.
Job Site Visits
Another new 5-series Water Furnace geothermal installed by Crystal Valley Comfort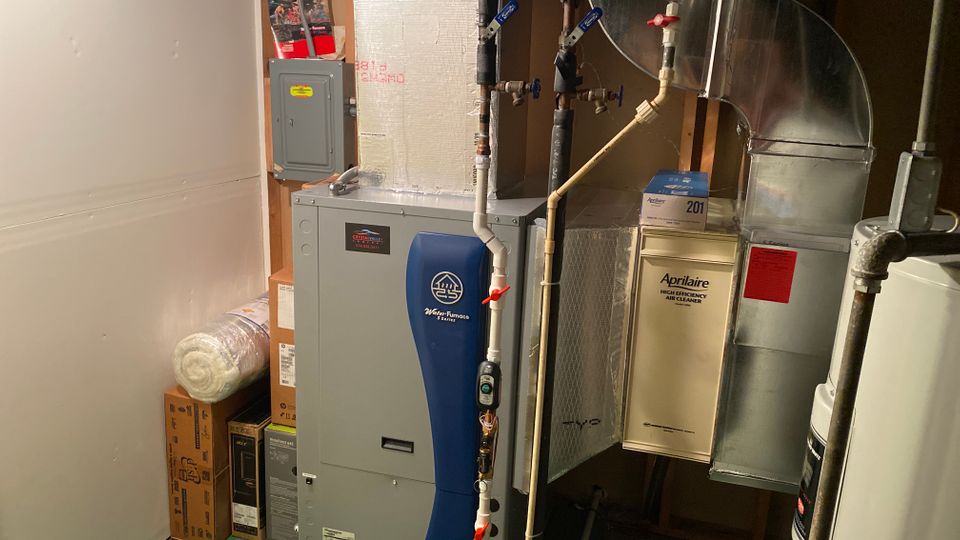 Installed new tankless water heater with new furnace and ac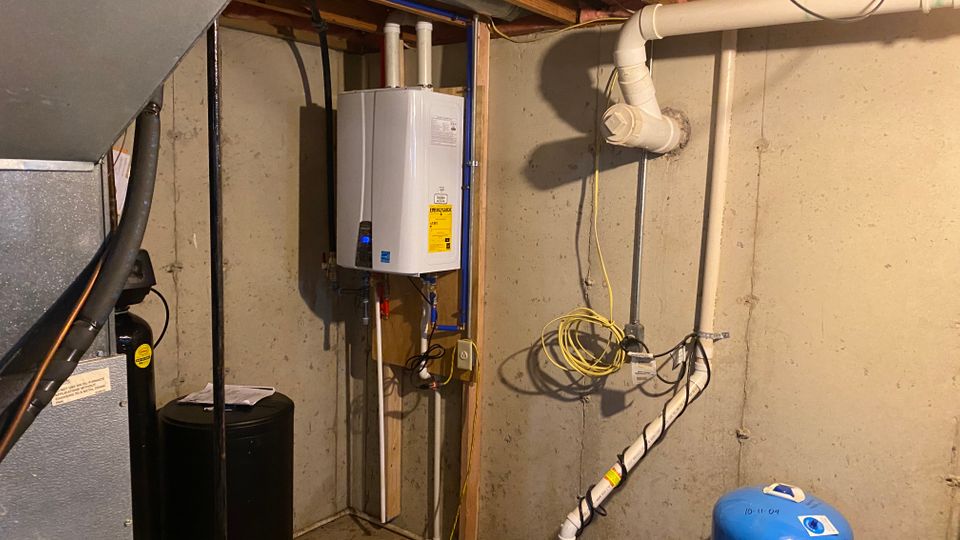 High temperatures can be frustrating. To avoid bearing the heat, you resort to your AC as a relentless source of cool air. This summer, if you plan to replace your old air conditioner, Crystal Valley Comfort is there by your side. Our servicemen will not only guide you through the installation, but they will also help you out in choosing an air conditioner for your home. So if you want access to a host of AC related services under one roof, call us now.
When you feel it's becoming increasingly troublesome to retain your home's comfort, you have to consider replacing your old system. Now the question is, is there a sure-shot way to know that it's time to let go of the old AC machine? Let's try and find out.
Your AC is at least a decade old, or more
The cooling unit is making terrible noises that keep you awake at night
You are paying unusually high energy bills
It needs repair and servicing now and then
You are experiencing temperature fluctuations
Have you noticed these signs in your AC? If your machine ticks two or more boxes, it's time to take the matter seriously. Instead of struggling with the old machine, make your life functional once again by bringing home a new system. This one will be easy on your energy bills, and you won't have to rush to an HVAC company every other day.
For an efficient and flawless installation, hire Crystal Valley Comfort. With our unique approach, we will take care of the installation and ensure that it goes as smoothly as possible. Our technicians possess immense skills and knowledge about this field so that you can keep your faith in us without any second thoughts.
AIR CONDITIONER INSTALLS AND REPLACEMENTS YOU CAN TRUST
For installation, you need the assistance of a reputed company. Amateur HVAC service members won't be half as skilled, so there's no use taking any risk with such a considerable investment. Hire Crystal Valley Comfort, and experience our world-class services!
NEED YOUR AIR CONDITIONING INSTALLED OR REPLACED? CALL OUR TEAM!
We have a flexible 24/7 schedule to ensure our customer satisfaction. To add more, we attach a warranty cover to our products and services to back our integrity in service delivery. We are among the very few organizations that prioritize customer satisfaction. Call us today!