Boiler Repair Elkhart IN | Experts You Can Trust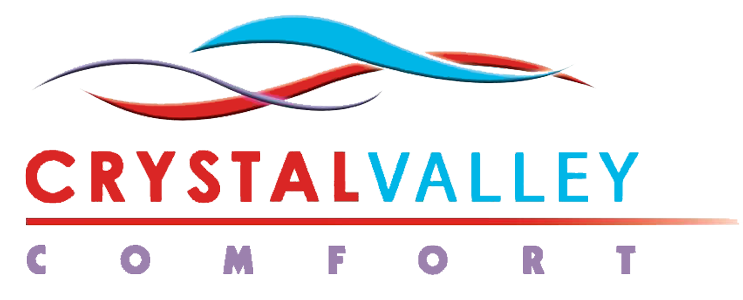 Most people don't take care of their home boiler until they notice some complications. The fact is that all boilers develop problems that can be avoided with proper maintenance. Repairs are needed to ensure optimum pressure for your boiler to operate properly and ensure complete combustion. If the pilot light on your boiler doesn't show a blue color, you should immediately contact a reliable and experienced professional to maintain the optimal pressure and correct any defaults.
Reliable Repairs For Boilers | Get an Estimate
Boiler repair involves working with gas pipes to repair any leaking or dysfunctional system. Most boiler malfunctions can be prevented with proper maintenance and servicing. It is recommended you service your boiler system regularly to save money on repairs. While you are allowed to service it yourself, it can be dangerous if you don't have skills and proper training.
A boiler will break down when used longer, with the constant wear and tear leading to problems with your system. If your boiler system continually breaks down, then it is time to seek assistance from experts to monitor and fix it before it breaks down. Regular boiler repair and maintenance can ensure it runs efficiently. You need to contact a boiler service expert to handle all issues and ensure no gas leak occurs.
Simultaneously, if your boiler is costing over half its worth in repairs, it is time to replace it to avoid wasting money on continuous maintenance. You replace your boiler when it fails to operate or when fixing the problem is uneconomical. You will need to fix the boiler system if it makes a strange noise and does not heat your home efficiently. Most boiler problems are caused by a faulty thermostat, a clog in one of the water lines, or a bad pump.
Working with boiler experts to service your boiler on a regular system is crucial to keep your home safe and comfortable. Our professionals have decades of experience and continual training to provide the correct solutions for any broken system. They will provide regular maintenance needed to extend your boiler's service life and increase its efficiency. When you contact our specialists, they will regularly visit your home to inspect your boiler's components. The technician will identify any small issues with your boiler and fix them before they turn into larger, costly problems.
Need To Get Your Boiler Fixed? Call Our Team!
You need to hire the services of reliable experts to fix issues with your boiler before it breaks down completely. Contact our team today for scheduling and consultation on the appropriate boiler repair and replacement. The technicians will help you pinpoint issues with your boiler, discuss possible solutions, and help you fix the problem based on their expertise.
We have a team of highly trained techs who can handle any broken boiler in your homestead. Our professional experts will provide their skills and experience in solving whatever issue your boiler has and enhance its efficiency. We are available 24 hours, seven days a week, which means you can contact us for any heating emergency and get a timely response.
Your satisfaction and safety are paramount, with our specialists ensuring your home is back to normal as quickly as possible. We have been offering our services as a trusted boiler company to homeowners for many years. Our extensive skills and experience mean you can completely trust or ability to fix your boiler.