Furnace Repair in Goshen, Indiana Near You | Top Heater Installation and Maintenance Experts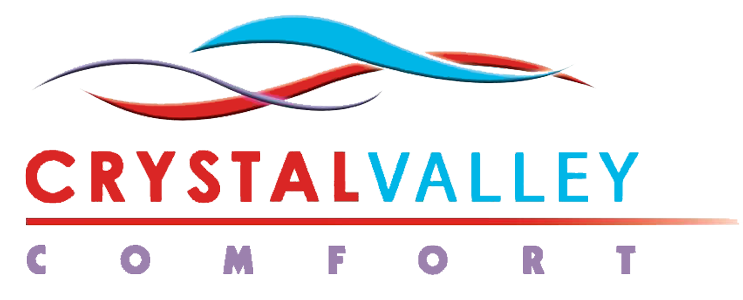 Our Work in Goshen -
115 Reviews
Reviews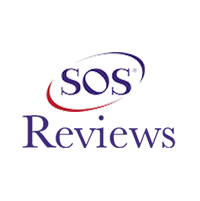 Andrea Thalheimer -
03/22/2021
Goshen
I can't believe how this company has gone out of their way to make everything right and their attention to detail. Outstanding service is not easy to ...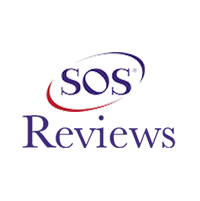 Patricia Nuyken -
08/24/2021
Goshen
Great service all around, from scheduled inspection, sales demo ( no pressure)to installation of new appliances. Answered all my questions in a way I...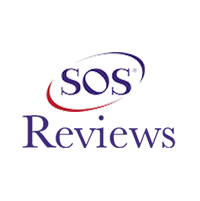 Carl Weaver -
04/30/2021
Goshen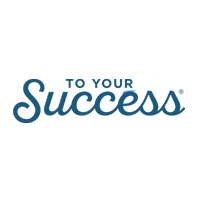 We have had your service as far back as 20+ years and don't have any reason to change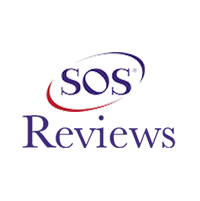 John Birkey -
08/11/2021
Goshen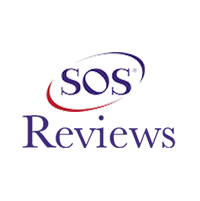 Avis Wilkinson -
06/23/2021
Goshen
Eugene and the young man with him were very courteous and found the problem and fixed it. Was told of a couple of options to extend my AC's life and a...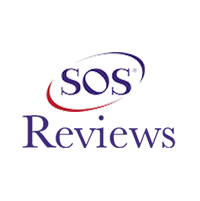 Bryce Schrock -
01/06/2021
Goshen
Nate did a very good job and was very personable. We very much appreciate the excellent service from Crystal Valley.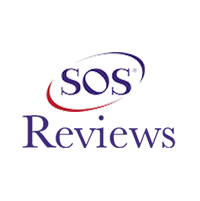 Andrea Thalheimer -
04/27/2021
Goshen
They have worked above and beyond expectations to make sure that my dad has great heating and AC in his new condo. Thank you Crystal Valley!!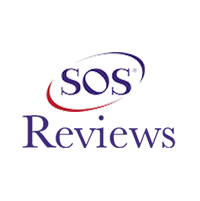 Kathy Harbaugh -
08/16/2021
Bristol
Thanks for the bag of candy! It was yummy good!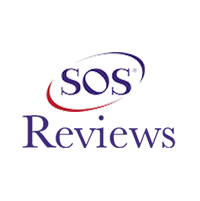 John Rahe -
03/19/2021
GOSHEN
You had to work extra hard to get the furnace installed, vented and a replacement one installed because a part was defective. You did all of this in a...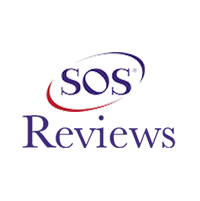 Jeanine Kaufman -
01/06/2021
Goshen
Job Site Visits
Another new 5-series Water Furnace geothermal installed by Crystal Valley Comfort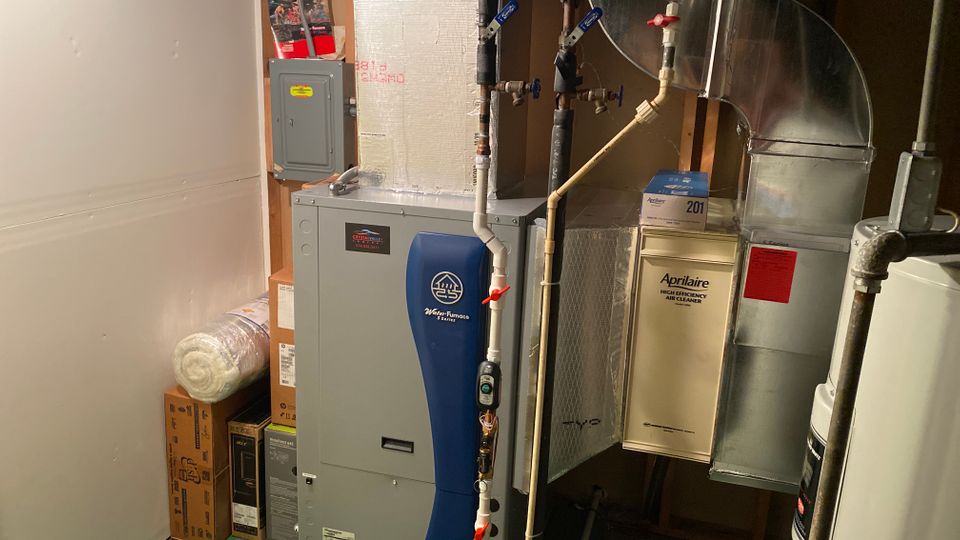 Installed new tankless water heater with new furnace and ac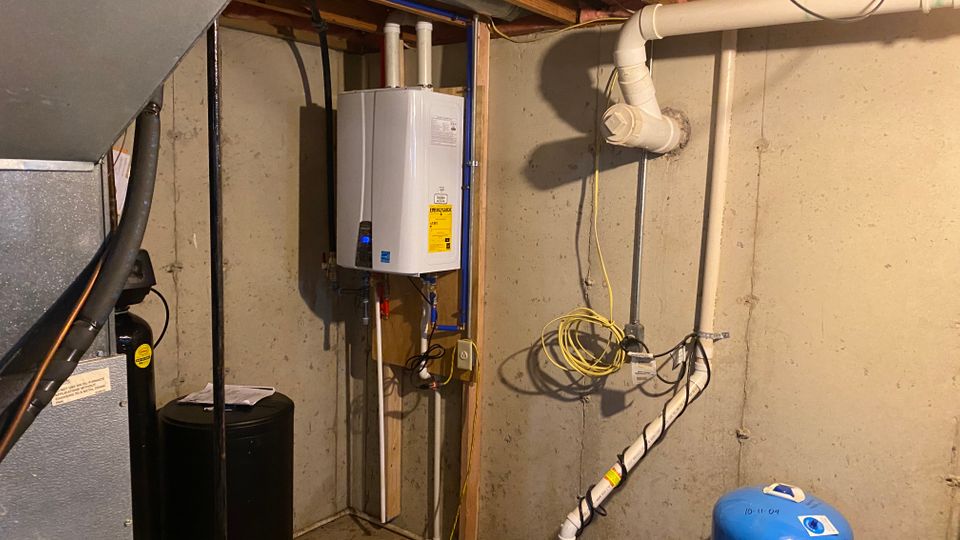 Living in an unregulated cold in-house environment during winter can have life-threatening impacts on one's health. Most homeowners use gas, oil, or electricity furnaces to optimize internal temperature. Typically, the furnace heats the air in its chambers and then pumps the warm air through ducts. The ducts release the warmth to the living space through the grills or registers. Though gas furnaces make a viable home-heating option, they can be a great menace if the system has some defects. Suppose you apply the forced air heating system in your home. In that case, you should hire HVAC professionals to inspect any system defects like emission of carbon monoxide and leakage of natural gas.
As HVAC contractors, we provide 24/7 services to our customers without any overtime charge. Our team is expertly trained to ensure that customer welfare is upheld. Their grounded experience can detect and repair furnace defects like carbon monoxide emissions, duct leakages, and natural gas leakage. They can also correct electric impairments in cases where your system uses electric power. You can count on us for all your furnace repairs and other HVAC services.
HEATER INSTALLATION AND MAINTENANCE SERVICES NEAR YOU
The heating system in your home can always secure you from the effects of extreme cold. To reap its maximum benefits, you need to keep the system at peak performance by hiring maintenance experts' services. Given the large number of HVAC experts on the market, finding a servicing contractor may be uphill. Luckily, servicing professionals from our company are here to solve your HVAC issues. We stand out in the market due to our:
Efficiency: with the right mix of qualified professionals and the latest equipment, we have managed to deliver exceptional services to our clients, including furnace repairs, installations, and much more. We own special equipment for detecting carbon monoxide emissions, gas emissions, and defective carbon detectors. We also test the quality of internal air to ensure long-lasting comfort at our clients' homes.
Flexibility: Our team is well skilled in dealing with diverse furnace issues at any place and time. They can transform your seemingly useless HVAC device back to life. You can reach out for our help in case you detect red signals like high energy bills, noisy furnaces, the varied temperature in living spaces, and any other suspicious furnace behavior.
Trustworthiness: Our personnel is well disciplined. From the top-level managers to subordinates, you will encounter hospitable people who are ready to serve you. We ensure that our organization's core values, including integrity and quality service delivery, are upheld. Also, we conduct customer surveys to ensure customer satisfaction. It is because of this trust that we have gained a broad customer base through recommendations.
NEED YOUR FURNACE INSTALLED OR FIXED? CALL OUR NEARBY EXPERTS!
When the furnace stops functioning efficiently, you have to replace it as early as possible. This is quite a significant investment, so you should thoroughly check the existing system before purchasing a new one.
Here are the symptoms indicating that you have to replace your old furnace:
The electricity bills are soaring high
Unusual noises are coming out of the heater
Temperature is never stable inside the rooms
The indoor air lacks moisture
There is dust all-around your house
There are cold spots, even after turning the heater on
If you can relate to two or more signs, then it's time to say goodbye to your present system. Replacing it will make sure that winters are more comfortable for you and your family. At the same time, your utility bills will remain within control, allowing you to save a few bucks.
At Crystal Valley Comfort, our technicians know everything about heating unit installation. No matter which model you choose, they will help you install the machine with utmost perfection and attention to detail. So, call us today.