Furnace Repair Niles MI | Top Maintenance Experts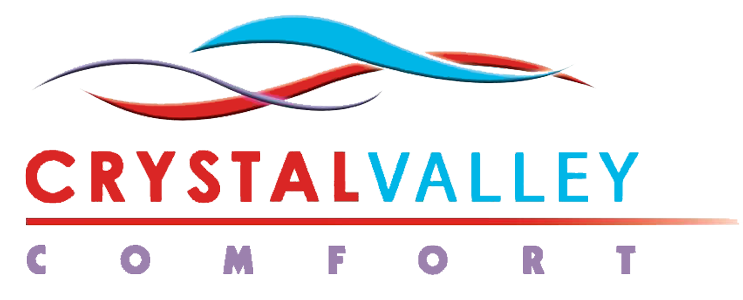 Living in an unregulated cold in-house environment during winter can have life-threatening impacts on one's health. Most homeowners use gas, oil, or electricity furnaces to optimize internal temperature. Typically, the furnace heats the air in its chambers and then pumps the warm air through ducts. The ducts release the warmth to the living space through the grills or registers. Though gas furnaces make a viable home-heating option, they can be a great menace if the system has some defects. Suppose you apply the forced air heating system in your home. In that case, you should hire HVAC professionals to inspect any system defects like emission of carbon monoxide and leakage of natural gas.
As HVAC contractors, we provide 24/7 services to our customers without any overtime charge. Our team is expertly trained to ensure that customer welfare is upheld. Their grounded experience can detect and repair furnace defects like carbon monoxide emissions, duct leakages, and natural gas leakage. They can also correct electric impairments in cases where your system uses electric power. You can count on us for all your furnace repairs and other HVAC services.
HEATER INSTALLATION AND MAINTENANCE SERVICES NEAR YOU
The heating system in your home can always secure you from the effects of extreme cold. To reap its maximum benefits, you need to keep the system at peak performance by hiring maintenance experts' services. Given the large number of HVAC experts on the market, finding a servicing contractor may be uphill. Luckily, servicing professionals from our company are here to solve your HVAC issues. We stand out in the market due to our:
Efficiency: with the right mix of qualified professionals and the latest equipment, we have managed to deliver exceptional services to our clients, including furnace repairs, installations, and much more. We own special equipment for detecting carbon monoxide emissions, gas emissions, and defective carbon detectors. We also test the quality of internal air to ensure long-lasting comfort at our clients' homes.
Flexibility: Our team is well skilled in dealing with diverse furnace issues at any place and time. They can transform your seemingly useless HVAC device back to life. You can reach out for our help in case you detect red signals like high energy bills, noisy furnaces, the varied temperature in living spaces, and any other suspicious furnace behavior.
Trustworthiness: Our personnel is well disciplined. From the top-level managers to subordinates, you will encounter hospitable people who are ready to serve you. We ensure that our organization's core values, including integrity and quality service delivery, are upheld. Also, we conduct customer surveys to ensure customer satisfaction. It is because of this trust that we have gained a broad customer base through recommendations.
NEED YOUR FURNACE INSTALLED OR FIXED? CALL OUR NEARBY EXPERTS!
Don't hesitate to call any of our customer service lines if you identify any suspicious activity with your furnace. Besides the furnace repair, we also advise our clients on how to do DIY furnace troubleshooting. Call us today!