Furnace Repair in South Bend, Indiana Near You | Top Heater Maintenance and Installation Experts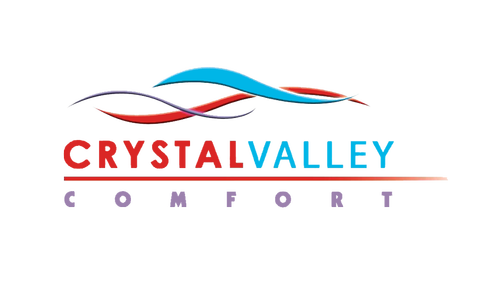 Living in an unregulated cold in-house environment during winter can have life-threatening impacts on one's health. Most homeowners use gas, oil, or electricity furnaces to optimize internal temperature. Typically, the furnace heats the air in its chambers and then pumps the warm air through ducts. The ducts release the warmth to the living space through the grills or registers. Though gas furnaces make a viable home-heating option, they can be a great menace if the system has some defects. Suppose you apply the forced air heating system in your home. In that case, you should hire HVAC professionals to inspect any system defects like emission of carbon monoxide and leakage of natural gas.
As HVAC contractors, we provide 24/7 services to our customers without any overtime charge. Our team is expertly trained to ensure that customer welfare is upheld. Their grounded experience can detect and repair furnace defects like carbon monoxide emissions, duct leakages, and natural gas leakage. They can also correct electric impairments in cases where your system uses electric power. You can count on us for all your furnace repairs and other HVAC services.
Heater Installation and Maintenance Services Near You
Crystal Valley Comfort is the most sought-after HVAC company in this region. Why, you ask? It's because we emphasize more on customer satisfaction. Our team has many dedicated professionals who work extremely hard to solve your problems so that you stay comfy in winters. No matter which type of heater you own, we can deal with it in a jiffy.
Handling heating units is a risky business, and you should leave it to trained service members. Trying to DIY the repair might end up in a disaster. So for your safety, refrain from taking matters into your own hands. Simultaneously, try not to hire novice companies, as their lack of experience may not result in a satisfying outcome.
Need Your Furnace Installed or Fixed? Call Our Nearby Experts!
We offer our customers nothing but the best. Our office is located conveniently in town. Call u today!