Furnace Repair in White Pigeon, Michigan | Top Heater Installation and Maintenance Experts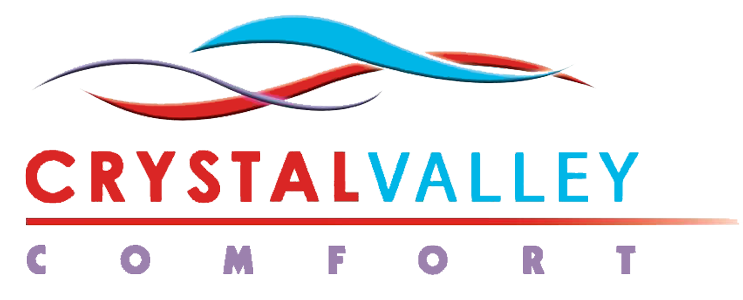 Our Work in White Pigeon -
40 Reviews
Reviews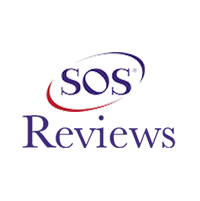 Stephen Morcos -
10/01/2020
White Pigeon
My last experience started out with miscommunication on both side which lead to frustration which turned into a poor review. Crystal Valley immediatel...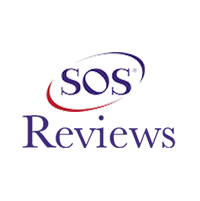 barb white -
06/15/2021
white pigeon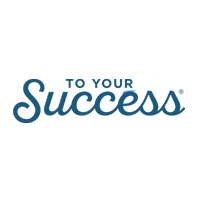 A.L. -
09/01/2021
White Pigeon
We appreciate you taking such great care of our furnace/A/C.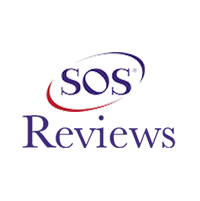 Brent Dunaway -
03/11/2021
White Pigeon
Eugene is an excellent technician! He is very courteous and professional! He has great attention to detail and does a very thorough job! Very impress...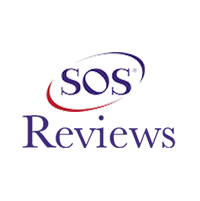 James And Nancy Marks -
09/14/2020
White Pigeon
Nate is very professional, kind, and knowledgeable. He is a real asset to the company.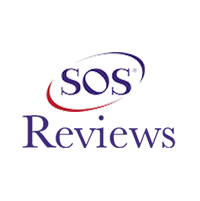 Linda And Larry Fisher -
10/15/2020
White Pigeon
Your service man thoroughly explained everything to us and he did a great job of maintenance.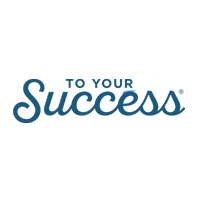 T.W. -
11/05/2020
White Pigeon
The service technician was professional and explained what he was doing while working on the problem.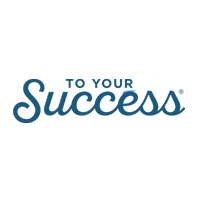 D.B. -
09/09/2021
White Pigeon
Your people have been knowledgeable, helpful, and very friendly.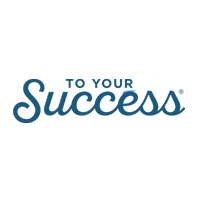 J.M. -
01/01/2021
White Pigeon
You are a top-notch company.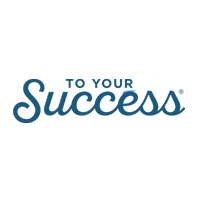 R.B. -
09/17/2020
White Pigeon
A great company.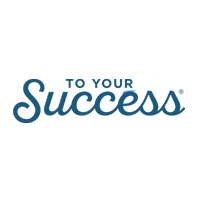 D.G. -
11/05/2020
White Pigeon
Great Company and great people to deal with. F I R S T C L A S S!
Winters feel all the more enjoyable when you don't have to deal with the cold and frost. Every household relies on the heater or furnace to keep the residents comfortable and wrapped in warmth. But in the middle of the cold season, if the heater starts malfunctioning, it's quite the trouble. To be on the safe side, hire a professional HVAC company to check your system before the temperature drops. With maintenance, the heater is less likely to get damaged all of a sudden.
Being one of the top companies near you, Crystal Valley Comfort is always by your side to help with heater-related issues. We not only resolve them but also help you out with valuable advice to keep your machine up and running. From repairing to installing a new furnace, our expert-curated list of services encompass everything.
So if you want a top company to help you out with your heater, reach out to us immediately.
HEATER INSTALLATION AND MAINTENANCE SERVICES NEAR YOU
Crystal Valley Comfort is the most sought-after HVAC company in this region. Why, you ask? It's because we emphasize more on customer satisfaction. Our team has many dedicated professionals who work extremely hard to solve your problems so that you stay comfy in winters. No matter which type of heater you own, we can deal with it in a jiffy.
Handling heating units is a risky business, and you should leave it to trained service members. Trying to DIY the repair might end up in a disaster. So for your safety, refrain from taking matters into your own hands. Simultaneously, try not to hire novice companies, as their lack of experience may not result in a satisfying outcome.
NEED YOUR FURNACE INSTALLED OR FIXED? CALL OUR NEARBY EXPERTS!
Don't hesitate to call any of our customer service lines if you identify any suspicious activity with your furnace. Besides the furnace repair, we also advise our clients on how to do DIY furnace troubleshooting. Call us today!