Geothermal Heating Installation Elkhart IN | Reliable Systems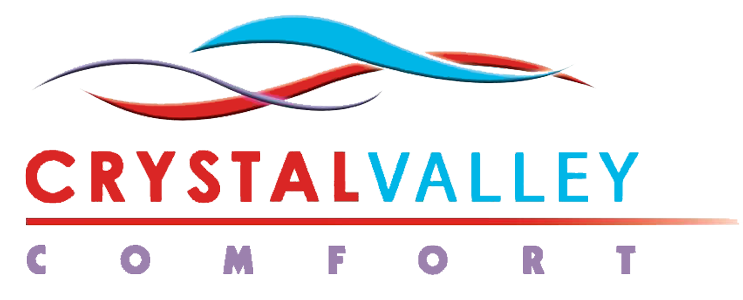 Geothermal heating is the best energy option for any environmentalist or anyone looking forward to gaining energy independence at home. If you have installed it at your place and are still incurring substantial energy costs, perhaps it's due to your geothermal system's poor installation. You need installation experts to inspect and identify any errors, defects and take corrective action. Are you wondering where to find reliable installation help? We are here to help.
Our company's team of experts can attend to all your installation needs. The team is well-armed with regular training, the latest equipment, and the vast experience they have gained over the decades. Hence, they are highly adaptable to ever-changing geothermal technology. You can trust us for top-notch installation services throughout the service life of the heating/cooling system. A significant percentage of our new customers remain glued to us due to our excellent customer experience, initiated by our installation, customer service, and other management teams.
Geothermal Heating System Installation Experts Near You
The choice of your geothermal contractor may either limit or add value to the enjoyment of your system. To avoid regrets, you should shop around for the available contractors in the market and select the most reliable one. A reliable contractor will give you peaceful and private enjoyment of your energy at home or business.
Use the following considerations to narrow down your list of available contractors near you:
Certifications: To qualify for the job, the contractor must prove that their installation team members attended a training institution and completed a qualifying course satisfactorily. They should also produce evidence to back their past achievements in the installation field. Further, they should verify that they are operating within the law to avoid conflicting with the regulating law. The above proofs will assure you that you are dealing with trained and experienced individuals.
Reputation: Even if the applicant possesses the right certifications, they do not qualify for the installation/ maintenance task yet. Checking the reputation of the contractor is a step further towards the achievement of the right agency. You can use their social media pages or their website to see customer comments and testimonials. The most reliable ones will have more positive comments than flaws. You can obtain more insights by asking their past customers about their experience online. Happy customers will be willing to share their experiences.
Cost: As a rule of thumb, any rational person will go for the most cost-effective contractor. However, as a strategy, the price may sometimes be misleading since most contractors use low cost to lure clients. Confirm what their installation and maintenance team can offer. Then, go for the most experienced, most reliable, and can provide quality heating and cooling services at a considerable cost.
Need Your Geothermal HVAC System Installed? Call Today!
Do you need geothermal HVAC system installation, upgrade, or any other maintenance? Our company is one of the few with the most qualified installation professionals in most regions. To clear your doubts, we have all certifications, including a well-laid record of our past achievements. We have a regular training schedule to keep our team at pace with the evolving geothermal technology and improve customer experience. Contact us today for service!