Heat Pump Repair Three Rivers MI | Trusted Replacements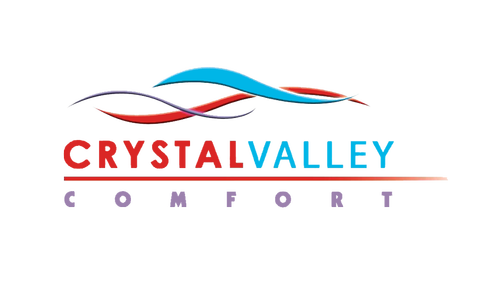 Our Work in Three Rivers -
93 Reviews
Reviews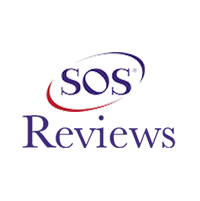 John L Schrader -
05/27/2021
Three Rivers
Appreciated Sam's attention to detail and explanations.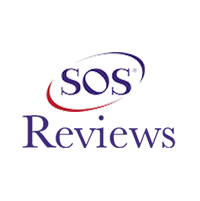 EDWARD MACKAY -
12/21/2020
THREE RIVERS
The invoice for this minor task was outrageous. With over thirty years of dealing with Crystal Valley, I will need to research another service source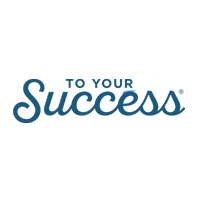 J.M. -
11/20/2020
Three Rivers
I have dealt with Crystal Valley for 25 years.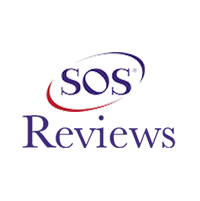 Benjamin H Horrocks -
03/02/2021
Three Rivers
The technician identified the problem quickly and answered all of my questions. The repair took less than an hour. I will be recommending Crystal Vall...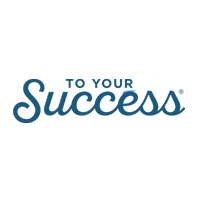 B.N. -
11/09/2020
Three Rivers
I have always had good service and they schedule appointments for air and furnace each season. I enjoy their friendly employees that do the servicing...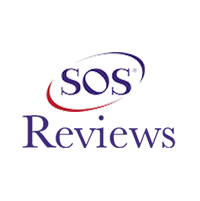 Bob Warner -
11/10/2020
Three Rivers
Nate your service tech. was polite, very professional, was masked up for entire service call and answered all questions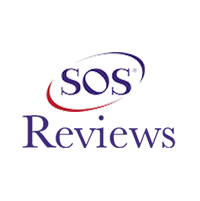 Nancy A Moore -
01/26/2021
Three Rivers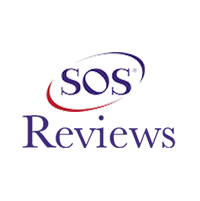 Dale Bishop -
07/26/2021
Three Rivers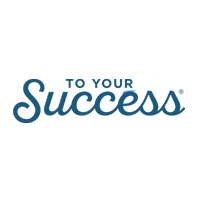 R.K. -
05/10/2021
Three Rivers
Good people to work with.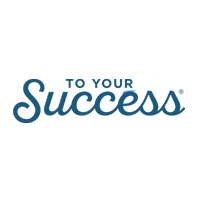 R.M. -
03/22/2021
Three Rivers
Keep up the good work.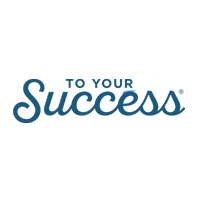 M.E. -
08/12/2021
Three Rivers
I like the reminders for the upcoming service, and the knowledge and care taken by the technicians.
Heat pumps keep your comfort intact, be it summer or winter. Thanks to their versatility, people install heat pumps at their homes to keep the indoor temperature in check all year-round. Due to high-frequency usage, the machine requires maintenance. And for that, you need an HVAC company to be at your service.
We at Crystal Valley Comfort offer a wide range of services related to heat pump installation and repair. So, if you want our experts to assist you, feel free to give us a call.
Reliable Heat Pump Installation and Maintenance Near You
Our region is home to many HVAC companies. But they cannot be at par with our services, as our team consists of the best technicians who are well-trained, certified, and insightful. They don't just fix problems; rather, they restore your home's functionality with their unique way of working. Instead of generalizing the issues, they put great emphasis on identifying individual problems. With such an approach, our company can cater to the specific requirements of the customers.
So, the next time when your heat pump goes awry, reach out to us without any delay. Be it an emergency, scheduled repair, or anything else. We will help you out with our top-notch skills and expertise.
Need Your Heat Pump Fixed or Installed? Call Our Nearby Experts!
Instead of going for separate heating and cooling units, many people invest in a heat pump. This single addition is all you need to keep your house temperature well within the level of comfort. So, if you are planning to get a new heat pump, we are here to guide you.
The moment you reach out to us, our team will be there at your place to take a look at the existing system. If it needs replacement, our professionals will help you make the right decision. And in case there is a minor issue that needs to be fixed, they will conduct that with great care. Our use of premium resources, best in class technicians, timely services, friendly customer care team are some of the reasons why we are the most popular HVAC company. We meet every customer's needs with intense attention to ensure they are happy and satisfied after the project is completed.
And guess what, for our world-class services, you won't have to break the bank. Our services are reasonably priced, so you can rest assured about your budget. So, in case, your heat pump is not performing well, don't let the problem exacerbate. Seek help from us, and we will take up all the responsibility of restoring the right temperature in your house.
Get ready to dive into a world of convenience with Crystal Valley Comfort, and never let your appliance take a toll on your health, well-being, or mental peace. Contact us online, or give us a call!