Heat Pump Repair White Pigeon MI | Trusted Replacements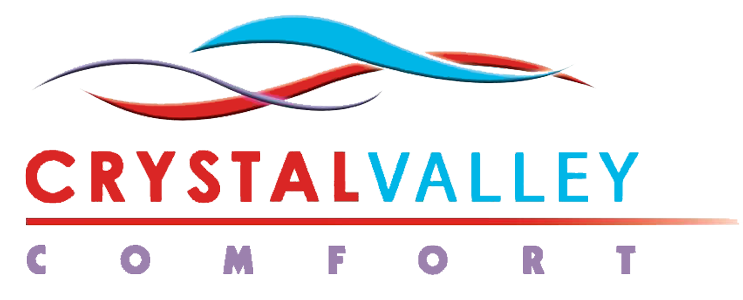 Heat pumps keep your comfort intact, be it summer or winter. Thanks to their versatility, people install heat pumps at their homes to keep the indoor temperature in check all year-round. Due to high-frequency usage, the machine requires maintenance. And for that, you need an HVAC company to be at your service.
We at Crystal Valley Comfort offer a wide range of services related to heat pump installation and repair. So, if you want our experts to assist you, feel free to give us a call.
RELIABLE HEAT PUMP INSTALLATION AND MAINTENANCE NEAR YOU
Our region is home to many HVAC companies. But they cannot be at par with our services, as our team consists of the best technicians who are well-trained, certified, and insightful. They don't just fix problems; rather, they restore your home's functionality with their unique way of working. Instead of generalizing the issues, they put great emphasis on identifying individual problems. With such an approach, our company can cater to the specific requirements of the customers.
So, the next time when your heat pump goes awry, reach out to us without any delay. Be it an emergency, scheduled repair, or anything else. We will help you out with our top-notch skills and expertise.
NEED YOUR HEAT PUMP FIXED OR INSTALLED? CALL OUR NEARBY EXPERTS!
You can call us today for reliable HVAC installations, repairs, replacements, upgrades, preventive maintenance, and so on. We have a quick, responsible, and experienced team to take our customer experience to the next level. Enroll in our HVAC services and realize why new customers choose to stay.