Ductless Mini Split Installations Elkhart IN | Top Cooling Systems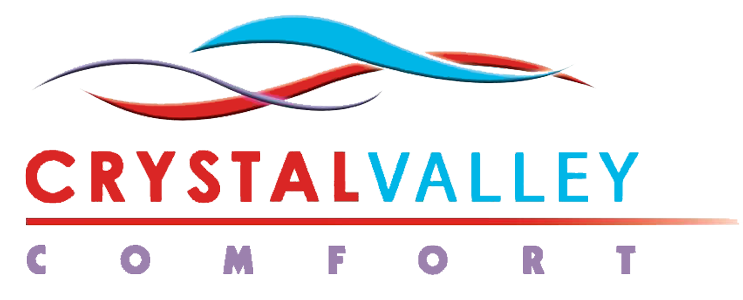 Our Work in Elkhart -
91 Reviews
Reviews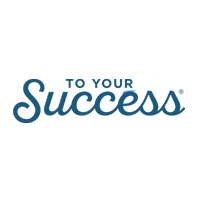 A company from Elkhart, IN -
01/01/2021
Elkhart
We are very happy with CV! Happy New Year!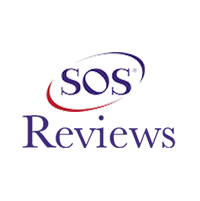 Curt Blosser -
10/26/2020
Elkhart
All around a great experience. The installers were super nice and helpful. They answered all questions I had. I like companies with great communicatio...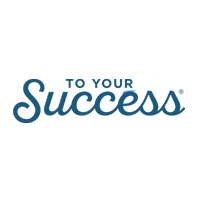 You were the only ones to do geothermal when we needed work. Great job, so we have used you since.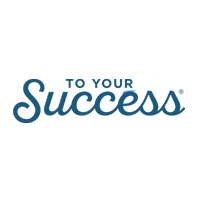 Ernie started with our system 18 years ago, it has done an extremely great job. We will probably need work in the Spring but for now, we're good....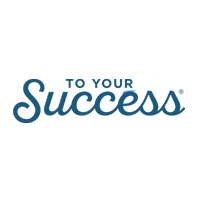 Friendly. Good work. Prompt.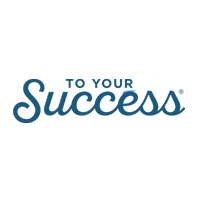 The gentleman that visited our home-Sam-I believe, was extremely professional. I sincerely appreciated the fact that he kept his mask on, wore shoe co...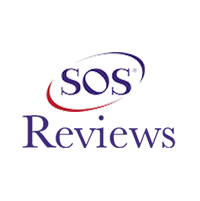 Brenda Miller -
08/13/2020
Elkhart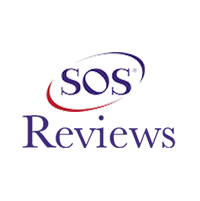 Pam Mendenhall -
11/27/2019
Elkhart
Absolutely thrilled with the service! So Thankful for Crystal Valley!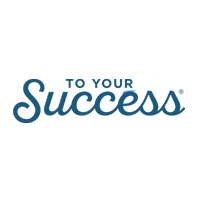 Thank you to Crystal Valley Comfort for their genuine care. Always very prompt and thorough and honest. Great compnay. Remarkable work!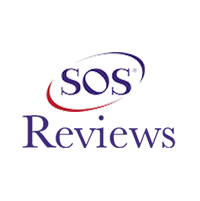 Carolyn Peters -
02/24/2021
Elkhart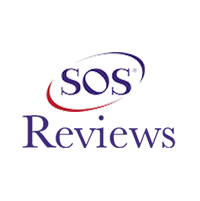 Linda jimison -
08/03/2021
Elkhart
Job Site Visits
After picture.... Eugene doing a great job cleaning the condenser!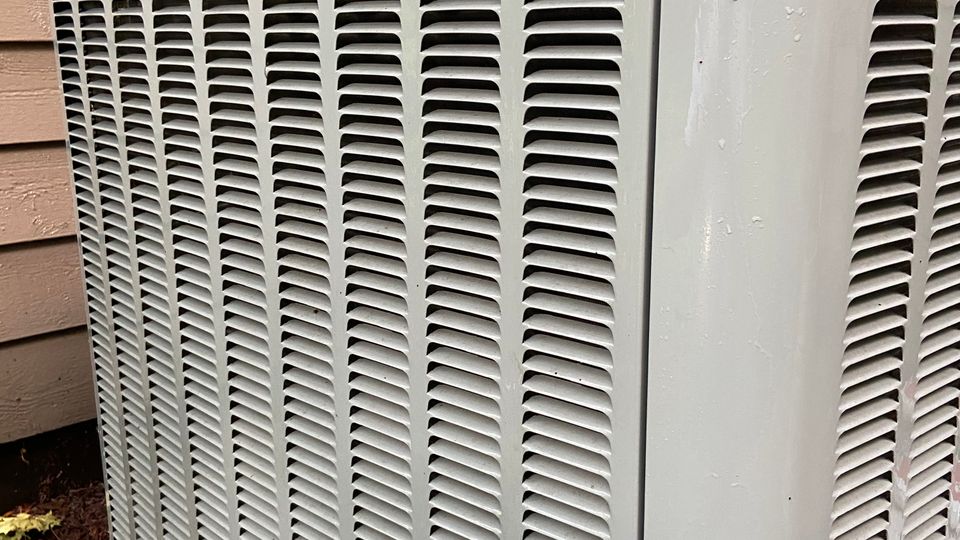 Before Eugene showed up on the job site for a no cooling call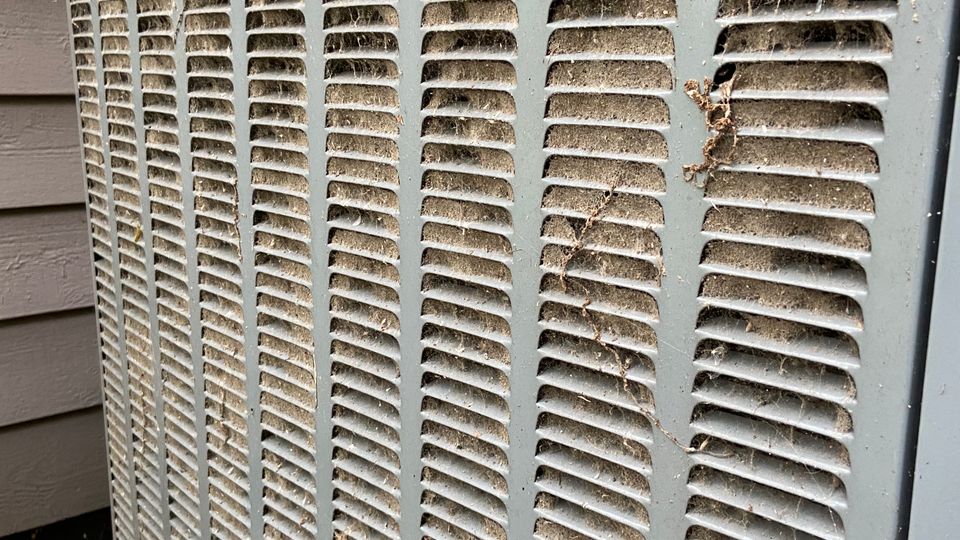 If you are looking for the best air conditioning or heating device to use in your household, then a ductless mini-split HVAC system is a viable option. Unlike a conventional system, the mini-split system does not need a network of ducts to cool or heat your home. Instead, it features compact air handlers mounted on the walls of any space to regulate the temperature. Like any other HVAC system, this system's performance depends on the degree of installation and maintenance. If you are curious and would like to try them out, you should outsource the installation services from a well-grounded organization.
Since finding reliable personnel to put up the system in your home is a big challenge, we have brought our services next to you. As a company, we have provided diversified HVAC installation services to our customers since our inception in 1989. We are not hesitant to say that we have an authentic experience accumulated over the decades. Due to the rapidly evolving HVAC technology, we usually offer our servicing team continuous training to update them with the latest changes. We aim to provide diversified HVAC solutions to enhance the comfort of our customers.
Trusted Ductless Air Conditioner Installers Near You
Fitting a new HVAC system in your home can either impact positively or negatively to your household. On the upper hand, a properly installed mini-split system will enhance your comfort at home, with access to quality air and optimized temperature. On the flip side, a poorly installed system may result in different health complications like asthma and allergic reactions due to poor performance. The compact air handlers may even fall and cause injury to the residents. For safety purposes, it is advisable to hire a prominent contractor in your area to minimize the risks of hiring an inexperienced one.
Here is why you should choose us:
Providing quality products and services at a reasonable price
Remaining loyal to the provisions of our contract with different customers
Attending to customer requests, queries, and complaints within a quick turnaround
Complying with legal regulations
In case you have any doubts, you can visit our site or social media pages to see what our customers say about us.
We value your money: we attach warranty coverage to our mini-split fitting services to cushion them the risk of losing their money. So we take your system burdens with us.
Highly specialized team: before hiring, we usually ascertain that our team members are well trained in the field. Additionally, offer regular training to equip the team with information about the latest technological innovations in the area.
Need To Get Your Ductless Air Conditioning Installed? Call Today!
We provide service 24/7/365 days. You can contact us for quality ductless mini-split installations and maintenance. We are devoted to improving our clients' lives by offering our quality HVAC services. We also provide free advisory services on the best practices for handling their HVAC systems. Call us today!