Water Heater Repair Elkhart IN | Local Service Near You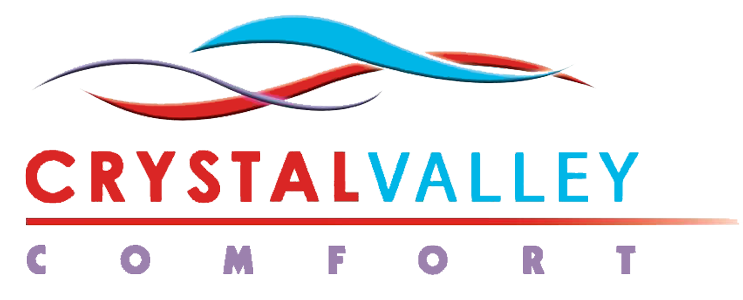 Your water heater is an essential home appliance that needs to function well. The water heaters are generally reliable but will occasionally have problems. For example, they may produce off noises, smelly water, leaks, or little hot water. If you experience any of these problems with your water heater, you might consider hiring an efficient HVAC expert to fix the problem.
A malfunctioning system can cause a significant headache and inconvenience at home. When it comes to water heater repair, the best professionals are trained for the job and skilled enough to solve it. We have experienced technicians who can help you deal with the problems that hinder a water heater from doing its job. One of our experts can come to your home and help you troubleshoot the problem and provide the necessary solutions.
Gas Water Heater Replacement and Installation Services Near You
We are proud to state that our team consists of the best professionals to call for any water heater related issues. It makes a difference for many repairs, whether it is a gas or electric water heater since the two types of systems heat water differently. If you are dealing with an electric water heater, most problems arise with the malfunctioning heating element, thermostat, or a blown fuse. On the other hand, a gas water heater can involve pilot light, gas valve, or gas supply issues.
Either way, you need the services of an experienced professional to help repair your water heater. The heater can be repaired or parts replaced depending on the type of problem experienced. There are several signs to look out for, such as hearing unusual noises, fluctuating temperatures, odd odors coming from the water, and discolored water from the faucet. Other signs include failing to get hot water out of the heater and experiencing high water bills.
Typically, a qualified technician will indicate the need to replace your water heater or repair it. Therefore, have an expert committed to the regular inspections of your system. We have experienced professionals who will provide expert services to your home. Our technicians have the in-depth technical training to provide the industry's highest quality standards in repairing any broken heaters and improving.
You need expert technicians to provide industry-standard services for the proper working of the water systems. Our company has highly-experienced customer-focused technicians that will offer professional services. Each technician follows strict customer quality guidelines to provide 100% customer satisfaction.
Need Your Water Heating System Fixed or Installed? Call Us!
Regular water heater maintenance is needed to extend its service life. Since water heater repair can be dangerous with inexperienced or lack the necessary tools, our experienced team will provide comprehensive plans to keep the entire system in shape. We offer 24-hour water heater installation and replacement services to ensure the water heater is operating efficiently all year round.
Our water heater replacement services include everything you need to get hot water flowing again. The experienced home service professional will inspect the system based on their years of experience. They will offer the best value for water heater repair and replacement services. Contact us today to learn more about our services.