See What Our Customers Have to Say -
444 Reviews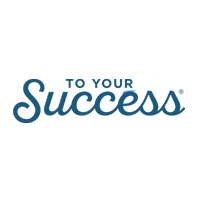 E.H. -
11/28/2021
Cassopolis
Value our 20-year relationship.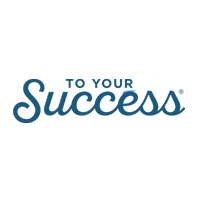 B.N. -
10/13/2021
Three Rivers
Crystal Valley Comfort was ready to help us when we called about our problem. They installed the new furnace promptly. The teamwork was wonderful. T...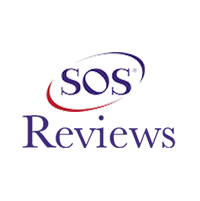 John Schmidt -
10/21/2021
MI
Tech checked w/his support to check the test results. I like this type thoroughness.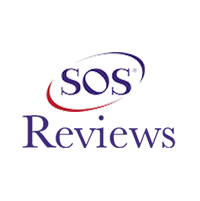 Weslie Jansen -
10/28/2021
Nappanee
Thanks Sam!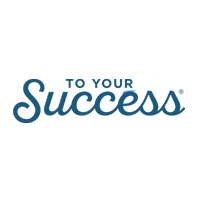 I love your text messaging system that lets you know when the tech is on the way. Also, Eugene is the best!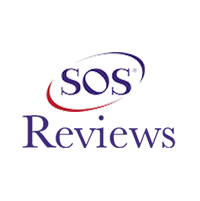 Sandra Hollar -
10/22/2021
Milford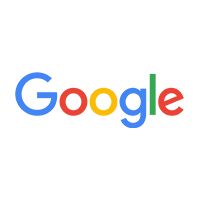 Rich Mersereau -
10/22/2021
we would give 10 stars. Terry and Sam were the best. Thank you for your outstanding service.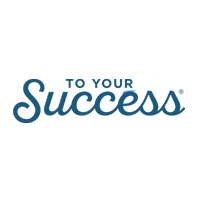 D.C. -
10/13/2021
EDWARDSBURG
Been very pleased for over 30 years.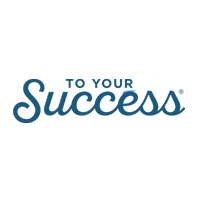 J.S. -
10/13/2021
White Pigeon
We have been with this company for over 30 years. They installed one of the first geothermal furnaces in our area.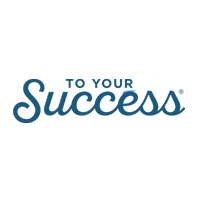 G.P. -
10/26/2021
Millersburg
You have always done a good job for me.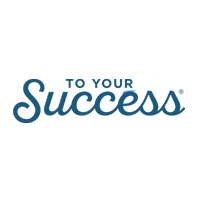 It has been a real pleasure having this company serve us. They have serviced us well for many years and am confident they will serve us well always. T...