See What Our Customers Have to Say -
469 Reviews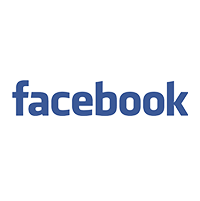 Professional, responsive and kind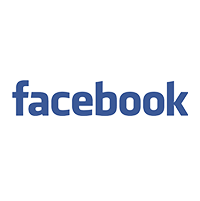 Linda Artley Troyer -
11/19/2022
Their service is great and the technician Sam is excellent!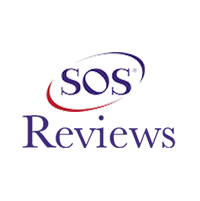 Angie Cravens-Ganter -
12/08/2021
MI
Michael was great today, as all your service techs are. Explained what he did and answered questions. The entire Crystal Valley family takes such good...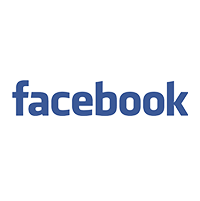 Teresa L. Barnes -
10/04/2022
been a cluster for almost 30 years.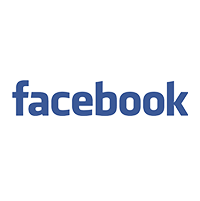 Phyllis Sobota Nusbaum -
07/18/2022
Sam came to check out our dehumidifier which didn't seem to be working. He was very polite and patiently answered all of our questions. He quickly...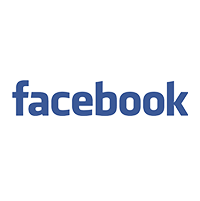 Friendly and knowledgeable technicians and sales reps.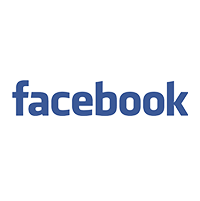 The people are great! professional and polite. Answered all my questions and had answers for me. I highly recommend them.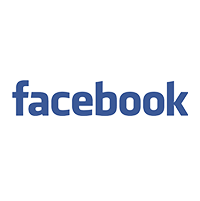 Richard B Morrell -
12/16/2022
Mr Ralph Carico the right expert trader in stock, forex and crypto trading to work with, he's the best in forex and cryptocurrency trading i've ever...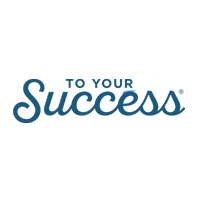 E.H. -
11/28/2021
Cassopolis
Value our 20-year relationship.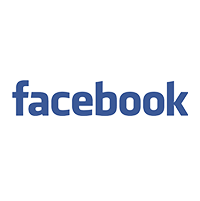 Harold Houser -
11/29/2022
good service and information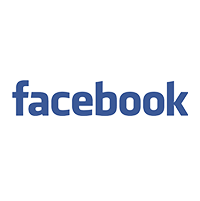 Donna Lantis -
01/25/2023
Each person was personable and seem to know their business.