See What Our Customers Have to Say -
302 Reviews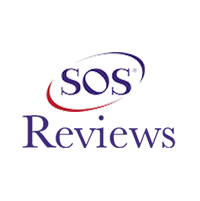 Lisa Rodriguez -
07/07/2021
Granger IN
Sam was so knowledgeable and answered all of my questions very simply in terms I could understand. He was very respectful and I'd be happy to have hi...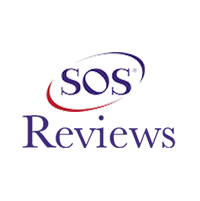 James L. Paulsen -
07/07/2021
White Pigeon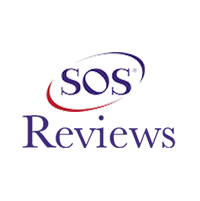 Andrea Thalheimer -
04/27/2021
Goshen
They have worked above and beyond expectations to make sure that my dad has great heating and AC in his new condo. Thank you Crystal Valley!!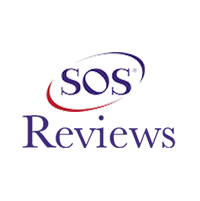 Shirley Yoder -
07/09/2021
Goshen, In. 46526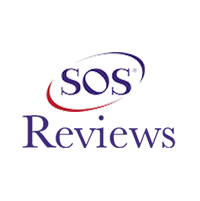 Evelyn Byler -
05/24/2021
White Pigeon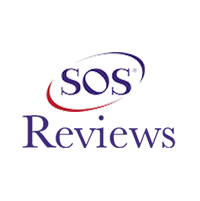 Patricia Lundberg -
06/10/2021
Osceola
I am very satisfied with Crystal Valley Comfort.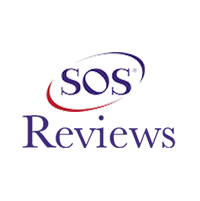 Beth A Kallimani -
07/14/2021
Middlebury
Kevin was pleasant and patient as he answered all my questions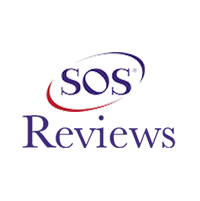 Carl Weaver -
04/30/2021
Goshen, Indiana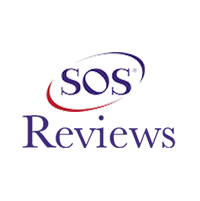 barb white -
06/15/2021
white pigeon,mi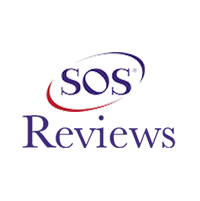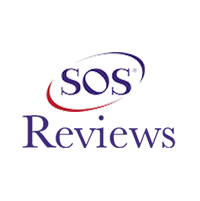 Huberta Nisonger -
06/16/2021
Three Rivers