See What Our Customers Have to Say -
281 Reviews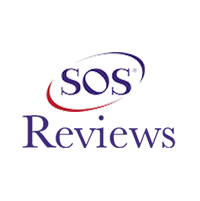 Pat And Jerry Timm -
02/24/2021
Schoolcraft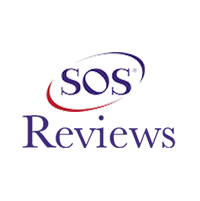 Marcia Ditto -
03/12/2021
Vandalia
Nathaniel was very knowledgeable and answered all of my questions. He worked efficiently and thoroughly. I have great peace of mind that my units are ...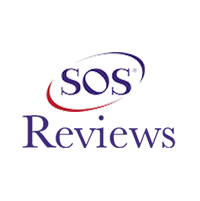 Alice Slabaugh -
04/24/2021
Goshen, IN 46528
The technician was very cooperative when I told him that our granddaughter who is a nurse and worked all night was sleeping. He quietly did his work....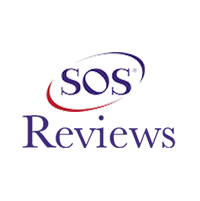 Andrea Thalheimer -
04/27/2021
Goshen
They have worked above and beyond expectations to make sure that my dad has great heating and AC in his new condo. Thank you Crystal Valley!!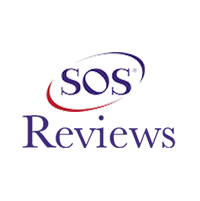 Allen Shockney -
02/18/2021
IN
Invoice says the service call was to North Liberty. It should be Plymouth.

Samuel was very efficient. The service call was a pleasant one.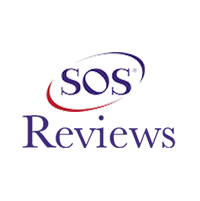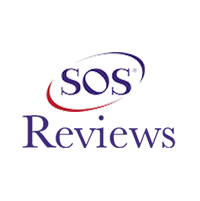 Carl Weaver -
04/30/2021
Goshen, Indiana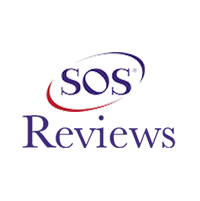 Kim & Ed Stevens -
04/26/2021
Three Rivers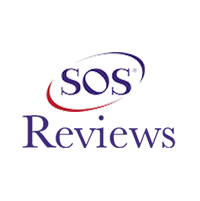 Carolyn Peters -
02/24/2021
Elkhart, In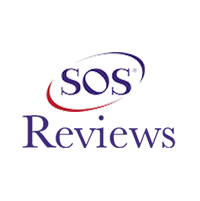 Suzette E Hilton -
03/19/2021
East Lansing MI 48823 (billing) Sturgis MI 49091 (service Address)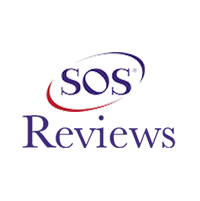 Andrea Thalheimer -
03/05/2021
Goshen
Thank God for Kevin discovering that the heat exchanger was cracked!