See What Our Customers Have to Say -
189 Reviews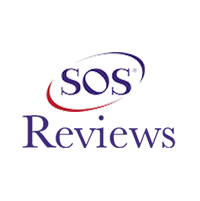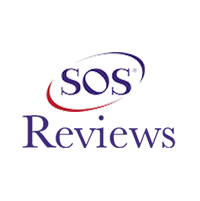 Bob Waugaman -
10/15/2020
Goshen
Sam was helpful and polite during the service visit.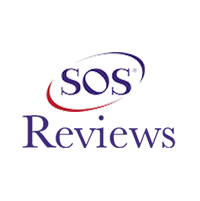 Linda And Larry Fisher -
10/15/2020
White Pigeon
Your service man thoroughly explained everything to us and he did a great job of maintenance.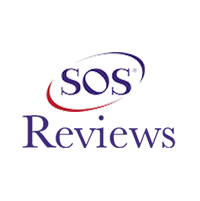 Ralph And Shirley Parlin -
10/19/2020
Leonidas
On time for appointment as usual seemed to be very efficent.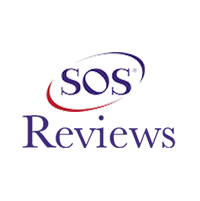 Mary Jane Hoober -
10/22/2020
Middlebury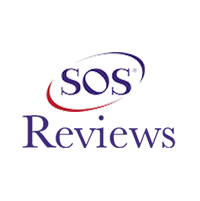 James And Joan Stiver -
10/30/2020
Middlebury
We were absolutely amazed that Nate came so quickly when we called about our emergency. Thank you, Terry, for fitting us in that day! Job well done!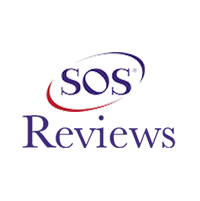 Jim And Corolyn Eagleson -
10/14/2020
Middlebury
Nate was in and out in no time. It was only a couple hours ago, but I am assuming that everything was done correctly and will be to our satisfaction....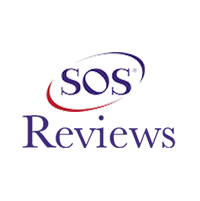 Mike Fuller -
10/12/2020
Three Rivers, Michigan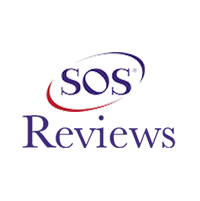 Michael Blough -
10/12/2020
Goshen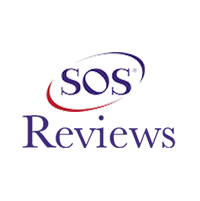 John Utley -
10/08/2020
IN
They were awesome...came earlier than we thought they could come, put in a great system that I can't hear running!!!!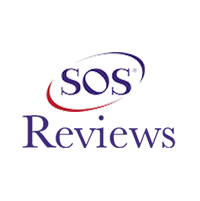 Jeff Coppes -
10/16/2020
Mishawaka