See What Our Customers Have to Say -
260 Reviews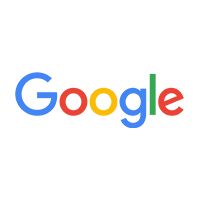 Daniel Cavanaugh -
01/10/2021
We had a tech (Sam) come out for our tankless water heater. Great guy he didn't give up and we couldn't be happier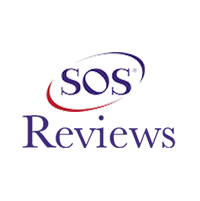 John Hooley -
12/29/2020
Elkhart, IN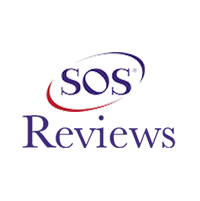 Glen Blinn -
01/01/2021
Vicksburg, MI 49097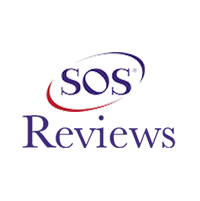 Stephanie Roth Pairitz -
02/08/2021
IN
Crystal Valley provides great service, and polite, knowledgable technicians!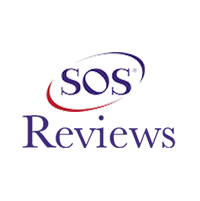 Toni Miller -
03/06/2021
Goshen
Very neat and clean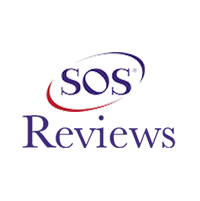 Joe French -
01/27/2021
Nappanee
Our service technician was Nate. Nate was friendly & courteous. He was knowledgeable & professional. Nate was able to answer all our questions. Nate...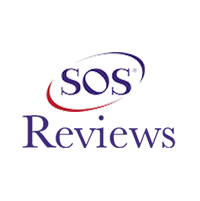 Allen Shockney -
02/18/2021
IN
Invoice says the service call was to North Liberty. It should be Plymouth.

Samuel was very efficient. The service call was a pleasant one.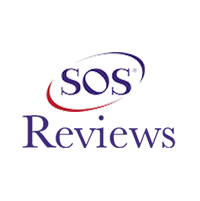 Linda Murray -
02/15/2021
Mendon
Crystal Valley Comfort is a fine company with a great group of employees. My furnace, which I had purchased from them some years ago, quit working on ...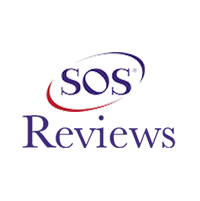 Mary A Middleton -
02/18/2021
Three Rivers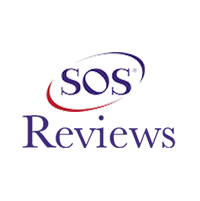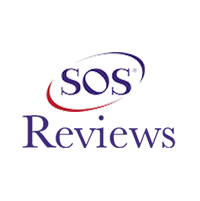 Connie Balyeat -
01/07/2021
MI