See What Our Customers Have to Say -
75 Reviews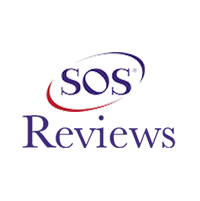 Kevin Evans -
02/26/2020
Constantine, MI
This is the 2nd time I have used Crystal Valley and both times the Tech was very professional and very informative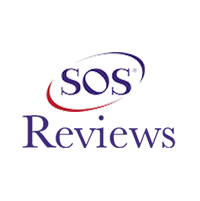 Sherrie Beringer -
06/16/2020
North Liberty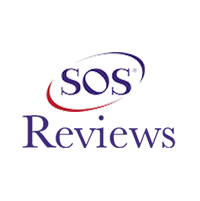 Ruth Ellen Dean -
06/25/2020
Goshen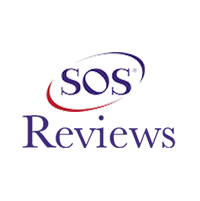 Jan Oostland -
04/22/2020
Goshen
Please note the spelling of my address, it's "N. Greene road" instead of "N. Green road". Thanks!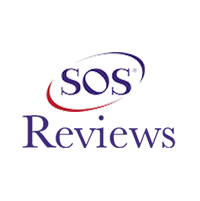 Esther Van Marel -
04/02/2020
Marcellus, Michigan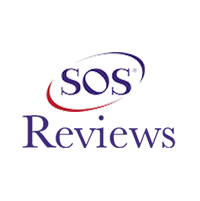 Vicki L Shepard -
06/17/2020
SHIPSHEWANA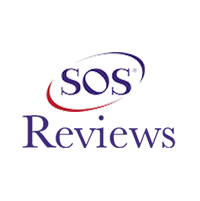 Willard Heath -
06/23/2020
Mendon
Nate did an excellent job. He is very knowledgeable of the operation of our equipment. I don't think anyone has ever checked the capacitor or it has...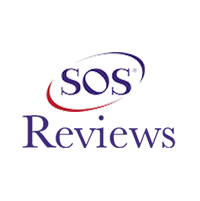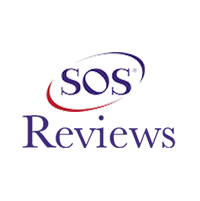 sherry willard -
03/27/2020
Elkhart.in
I praise Sam for his expertise service.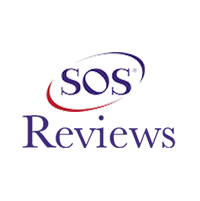 Gary Earnhart -
06/23/2020
Goshen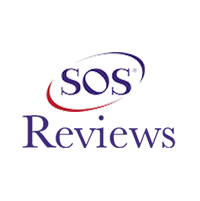 Kent Slocum -
06/22/2020
Mishawaka,IN
We lucked out. Sam was in Mishawaka and was at our home in an hour! He fixed the problem quickly. He is an excellent rep of your company.