See What Our Customers Have to Say -
440 Reviews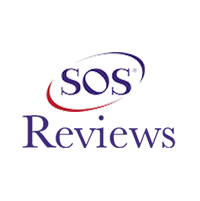 John Schmidt -
10/21/2021
MI
Tech checked w/his support to check the test results. I like this type thoroughness.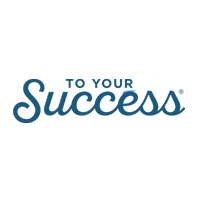 Very satisfied!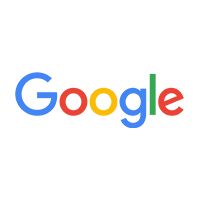 Rich Mersereau -
10/22/2021
we would give 10 stars. Terry and Sam were the best. Thank you for your outstanding service.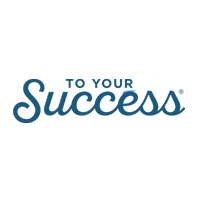 G.P. -
10/01/2021
Millersburg
Good job, thank you!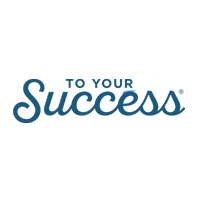 D.G. -
10/13/2021
CENTREVILLE
The technician indicated things that needed adjustments that have never been addressed before. He was very knowledgeable.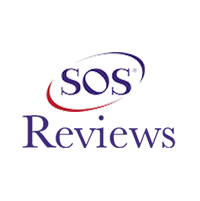 Willard Heath -
10/23/2021
Mendon,MI 49072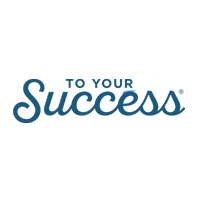 J.S. -
10/13/2021
White Pigeon
We have been with this company for over 30 years. They installed one of the first geothermal furnaces in our area.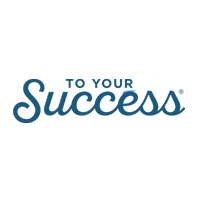 J.W. -
10/02/2021
Middlebury
Thank you for coming to fix our water leak in the basement! You were there the day we called. You rock!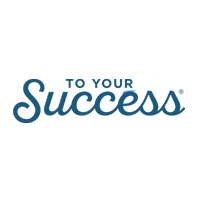 J.H. -
10/01/2021
Constantine
Very nice people and on time!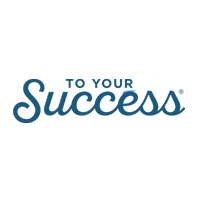 B.N. -
10/13/2021
Three Rivers
Crystal Valley Comfort was ready to help us when we called about our problem. They installed the new furnace promptly. The teamwork was wonderful. T...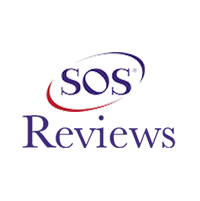 Stephen Foster -
10/06/2021
White Pigeon