See What Our Customers Have to Say -
152 Reviews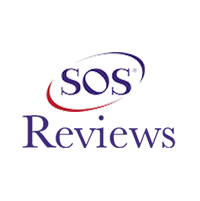 Beryl Loomis -
09/16/2020
Three Rivers
He gave me additional information about what else I can do about my hard water.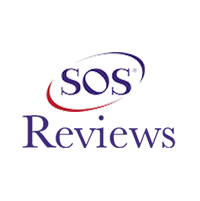 Carol Weber -
09/08/2020
Edwardsburg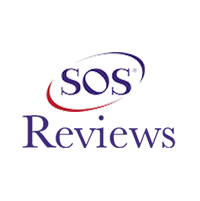 James And Nancy Marks -
09/14/2020
White Pigeon
Nate is very professional, kind, and knowledgeable. He is a real asset to the company.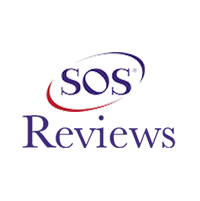 Jeff Bell -
09/25/2020
Schoolcraft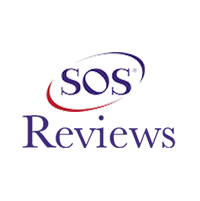 Jennifer And John Randolph -
09/21/2020
Millersburg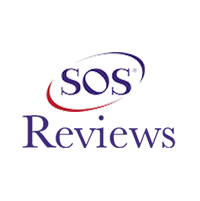 Tony And Julia Carroll -
09/05/2020
Goshen
Very satisfied.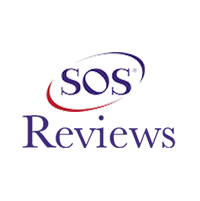 Jeff And Jennifer Longenbaugh -
09/11/2020
Middlebury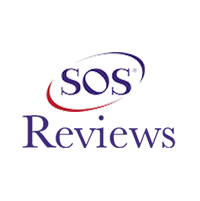 Dan And Carol Harvey -
09/18/2020
Jones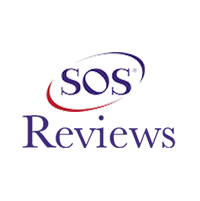 John And Gail Schrader -
09/21/2020
Three Rivers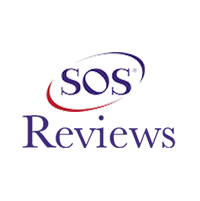 stephen morcos -
09/25/2020
White Pigeon MI
Sam was very professional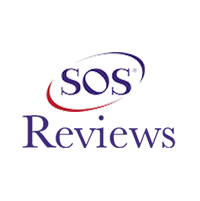 Synergy Insurance -
09/16/2020
Mishawaka
Overall, we've never experienced a bad service call, the tech today (Nathan Walker) was very nice, easy to talk to and he did what he needed and gave ...