See What Our Customers Have to Say -
424 Reviews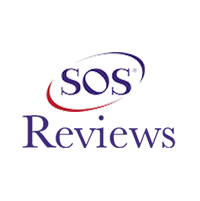 Elizabeth Colleran -
08/27/2021
South Bend, IN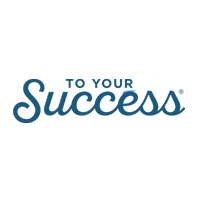 Good company. Very good service and good product.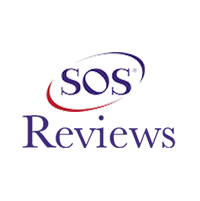 S & W Associates, LLC c/O Jon. Wieand -
08/24/2021
Goshen IN
Prompt & efficient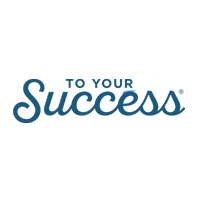 D.B. -
09/09/2021
White Pigeon
Your people have been knowledgeable, helpful, and very friendly.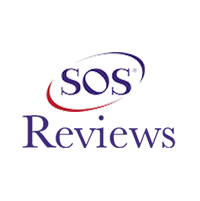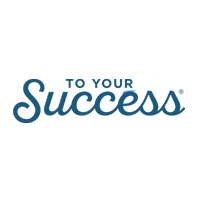 We have used Crystal Valley comfort for the past thirty-three years. We bought our first gas furnace and A/C from Crystal Valley and have been very sa...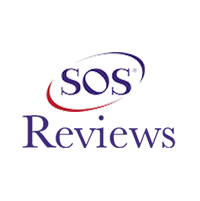 Glen Blinn -
08/16/2021
Vicksburg
We have always had excellent service from Crystal Valley. We have never had the need to complain, they do a great job.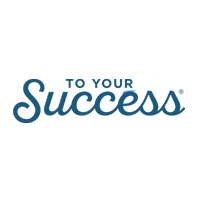 R.S. -
08/21/2021
Syracuse
We have used your services for some 40 years since we built our house and have had good service for many years.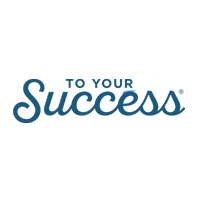 B.K. -
08/29/2021
Middlebury
You rock 🎸 Thanks for taking good care of our household.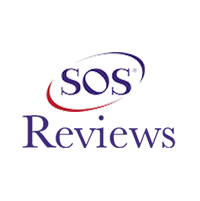 rodney F kent -
08/13/2021
Middlebury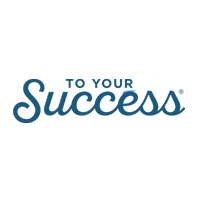 Sam is very knowledgeable and thorough and courteous.