See What Our Customers Have to Say -
275 Reviews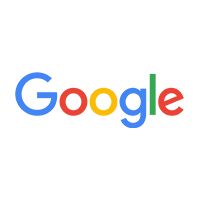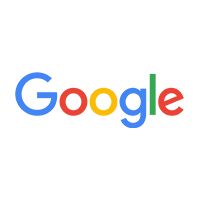 Homeschool Happenings -
03/19/2021
Excellent service and has 24 hour service if needed after regular hours. They also service hot water heaters.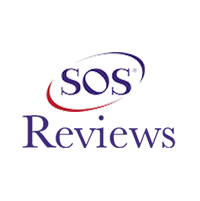 Linda And Gary Henderson -
03/04/2021
Goshen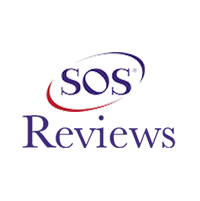 Stephanie Roth Pairitz -
02/08/2021
IN
Crystal Valley provides great service, and polite, knowledgable technicians!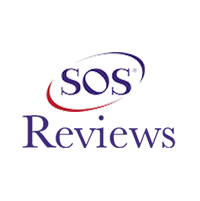 Steve Yoder -
03/29/2021
Middlebury
The install team was great, no messes left laying around inside or out. I'm also very impressed with the wall units themselves as to how quiet they op...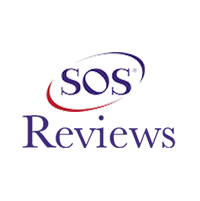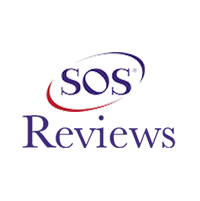 Carolyn Peters -
02/24/2021
Elkhart, In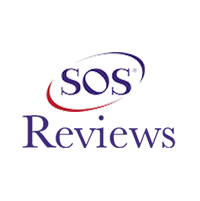 Mary A Middleton -
02/18/2021
Three Rivers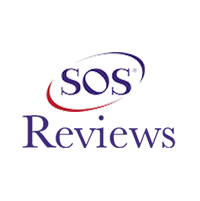 Brent Dunaway -
03/11/2021
White Pigeon, MI
Eugene is an excellent technician! He is very courteous and professional! He has great attention to detail and does a very thorough job! Very impress...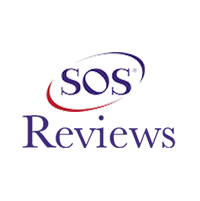 Toni Miller -
03/06/2021
Goshen
Very neat and clean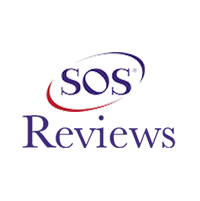 Gary and Linda Henderson -
03/04/2021
Goshen IN