See What Our Customers Have to Say -
207 Reviews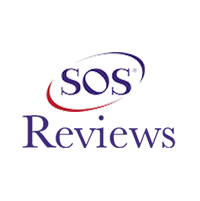 Charlotte Hurley -
11/23/2020
Goshen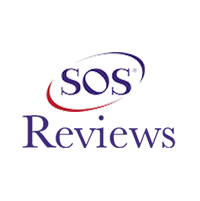 Curt Blosser -
10/26/2020
Elkhart
All around a great experience. The installers were super nice and helpful. They answered all questions I had. I like companies with great communicatio...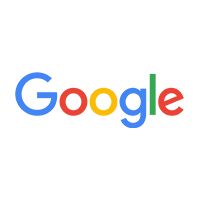 Curt Blosser -
10/26/2020
Elkhart
Great company to work with. They were open and honest about all my options that would be best for us. Their communication was extremely great and they...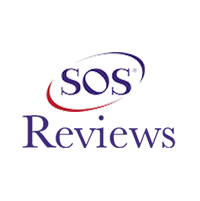 Ellen And Norman Beckwith -
11/11/2020
Three Rivers
We were very pleased with Nate's service..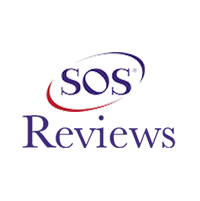 Angie Ganter -
11/25/2020
Niles, MI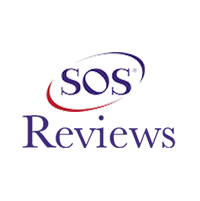 Charles And Elaine Schmidt -
11/18/2020
Middlebury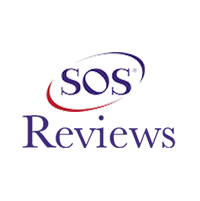 Bob Warner -
11/10/2020
Three Rivers
Nate your service tech. was polite, very professional, was masked up for entire service call and answered all questions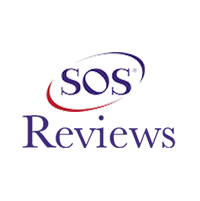 Mary And Merle Yoder -
11/18/2020
Millersburg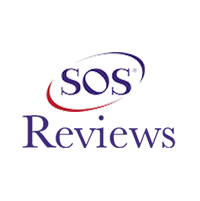 Thomas L Smith -
11/19/2020
Lagrange
Sam installed and explained how to use the new thermostat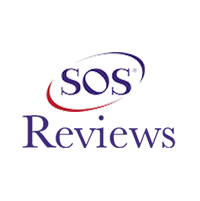 Dawn And Jeff Jacobs -
11/17/2020
Ligonier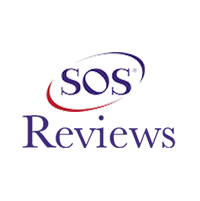 Vicki Jaramillo -
10/28/2020
Sturgis
Nate did an EXCELLENT job. He was very thorough. Answered ALL our questions. We were scheduled for Monday but Terry called and asked if I was availabl...