See What Our Customers Have to Say -
254 Reviews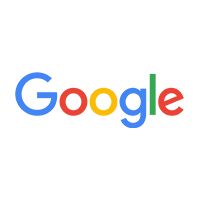 Daniel Cavanaugh -
01/10/2021
We had a tech (Sam) come out for our tankless water heater. Great guy he didn't give up and we couldn't be happier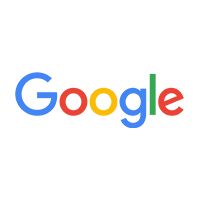 Carol Harvey -
12/14/2020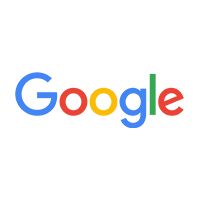 Linda Kay Foster -
12/17/2020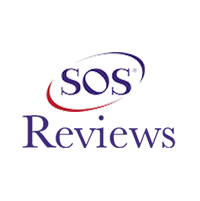 Barbara Smith -
12/17/2020
Howe, In
I feel since my heater is less than two years old and I have been paying multiple times on repair work ( labor). That is something I should not have h...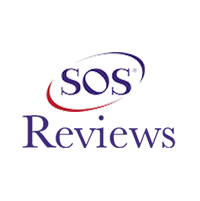 John Hooley -
12/29/2020
Elkhart, IN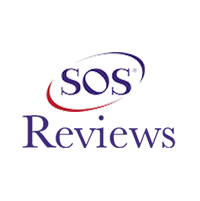 Donald Newcomer -
12/21/2020
Shipshewana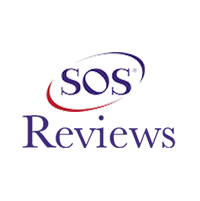 LAWRENCE CZASZWICZ -
01/05/2021
three rivers michigan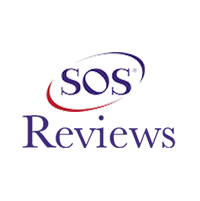 Bryce Schrock -
01/06/2021
Goshen
Nate did a very good job and was very personable. We very much appreciate the excellent service from Crystal Valley.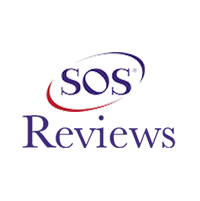 Ceil Clementz -
12/28/2020
IN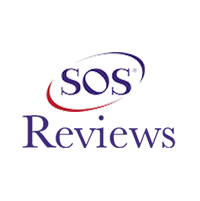 Jenny Albert -
12/10/2020
Goshen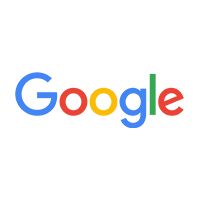 I don't understand this question.